The human race continues to exist due to sociology. Sociology is the study of the various elements that encompass human culture, especially social relationships. It helps experts to understand social order, disorder and change. Classes in sociology can help students prepare for careers in various fields, such as social services, community services and law. In order to teach sociology to Michigan students, it is mandatory that you pass the MTTC Sociology Exam.
The MTTC Sociology Test consists of 80 multiple-choice questions. You can take the test on a computer or on paper.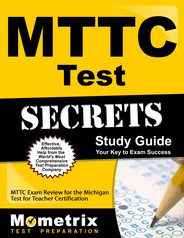 Prepare with our MTTC Study Guide and Practice Questions. Print or eBook. Guaranteed to raise your score. Get started today!
A score of 220 is required to become certified.
The test encompasses five subareas:
concepts and skills
social interactions among individuals and groups
social organization
social stratification and change
U.S. social problems.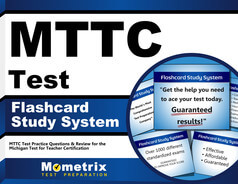 MTTC Flashcards. Proven MTTC test flashcards raise your score on the MTTC test. Guaranteed.
You will be tested on your knowledge of sociology terms, research techniques, issues in contemporary sociology, procedures for translating and organizing information, analytical thinking and research skills, socialization processes, relationship between culture and personality, formation of beliefs and attitudes, theories and consequences of deviance, methods of social control, types and functions of groups, group processes, types of communications and their significance, social status in various societies, acquisition of roles in society, kinship, marriage and family systems.
The exam will also cover political and economic systems, education, religion, socioeconomic stratification and class, racial and ethnic stratification, gender and age stratification, social mobility, culture, social continuity, urbanization, social movements, race and ethnic relations, equal rights in the United States, poverty, social welfare, crime, criminal justice, ecological systems, population trends, aging concerns, health care and contemporary family life.
Get on the path to success by using the right study materials. The Mometrix Test Prep Team has created the MTTC Sociology Practice Test to help you practice – because practice makes perfect! No amount of studying can help you understand what the actual test will look like, so this practice test is an excellent tool.
If you want to take your studying to the next level, consider purchasing the MTTC Sociology Test. You'll get an in-depth look at the various concepts that will be on the test so you can pass with flying colors.
Click Here for MTTC Practice Test