The free ASVAB Paragraph Comprehension practice test is specifically designed to ensure that the test-taker is knowledgeable about the ASVAB and is able to know what to expect when it is time to take the Paragraph Comprehension portion of the ASVAB.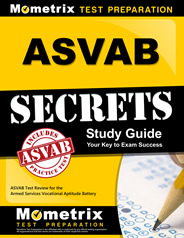 Prepare with our ASVAB Study Guide and Practice Questions. Print or eBook. Guaranteed to raise your score. Get started today!
The Paragraph Comprehension portion will consist of 15 multiple-choice questions that will address four main topics. These topics are as follows:
Question referring to particular information given in the paragraph
Deductive questions
Aim, or goal, of the paragraph
Vocabulary questions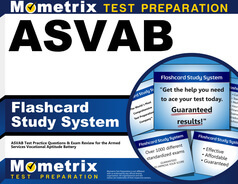 ASVAB Flashcards. Proven ASVAB test flashcards raise your score on the ASVAB test. Guaranteed.
This section is primarily used to measure the test-taker's ability to understand, evaluate, and analyze written English.
Due to our foreknowledge of the domains of this test, we have made sure that the ASVAB Paragraph Comprehension practice test will cover these topics thoroughly. When taking this portion of the ASVAB, you will only have thirteen minutes to complete the section, so make sure to use the time allotted smartly and adequately.
ASVAB Test Blueprint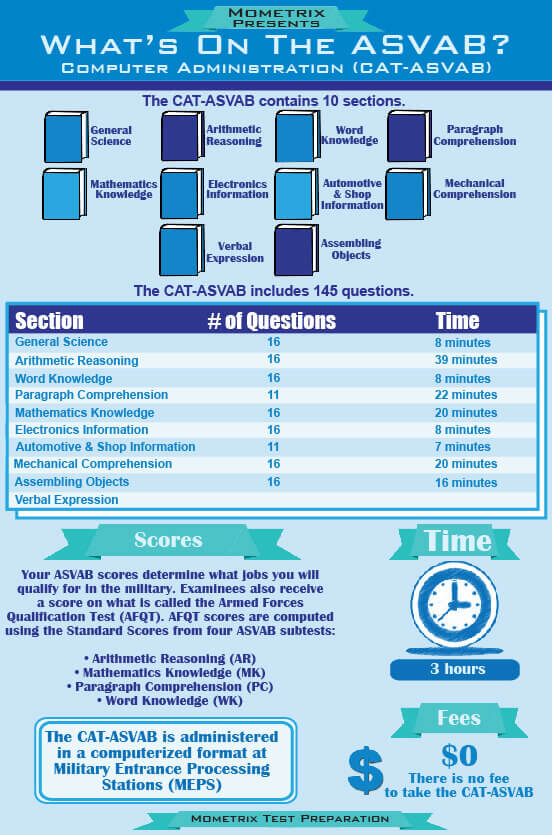 Click Here for ASVAB Practice Test