The free ASVAB Word Knowledge practice test is specifically designed to ensure that the test-taker is knowledgeable about the ASVAB and is able to know what to expect when it is time to take the Word Knowledge portion of the ASVAB.
The Word Knowledge portion will consist of 35 multiple-choice questions. You will be tested on your basic vocabulary that assesses the skill you possess in two different ways.
The first way is with the use of synonyms. You, as the test-taker, must identify which of the answer choices is synonymous with the prompted word. The second way is through replacement. Within a sentence, there will be one underlined word. From the answer choices, you must select which answer choice is most synonymous with the underlined word.
Due to our foreknowledge of the domains of this test, we have ensured that the ASVAB Word Knowledge practice test will cover these topics thoroughly. When taking this portion of the ASVAB, you will have eleven minutes to complete the section.
ASVAB Word Knowledge Practice Test
ASVAB Test Blueprint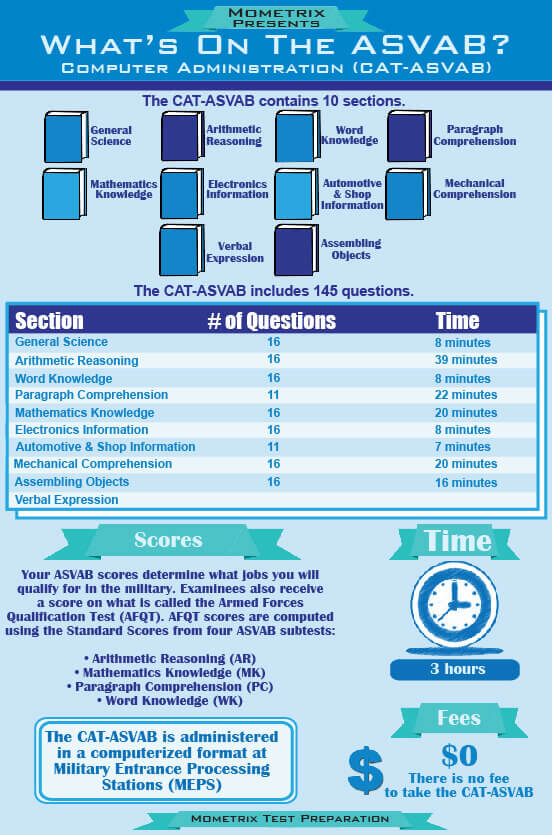 Click Here for ASVAB Practice Test