The Certification Examination for Hospice and Palliative Nurses (commonly known as the CHPN exam) results in the awarding of the Certified Hospice and Palliative Nurse (CHPN) credential. This credential is required in some jurisdictions, and is everywhere recognized as an indication of professional ambition and excellence.
CHPN Exam Congestive Heart Failure Training
CHPN Exam Congestive Heart Failure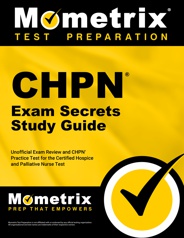 The CHPN exam was developed by the National Board for Certification of Hospice and Palliative Nurses. All of the questions are composed and edited by experts in the field of hospice and palliative nursing.
The exam is composed entirely of multiple-choice questions, and is administered by computer at special testing centers. Because the CHPN exam is computer-administered, test scores are available immediately after the exam.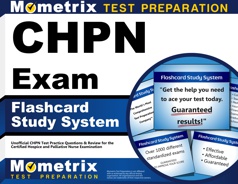 Scores are only delivered in person or by post. The score report includes pass/fail status and the raw and scaled scores for each content category, allowing the test taker to see the areas in which he or she needs improvement.
The raw score is comprised of the number of questions answered correctly. The raw score is placed on a scale ranging from 0 to 99, taking into account the relative difficulty of the CHPN exam version. The minimum passing score is 75. Only the total score on the CHPN exam determines whether a student passes or fails.
Online CHPN Prep Course
If you want to be fully prepared, Mometrix offers an online CHPN Prep Course. The course is designed to provide you with any and every resource you might want while studying. The CHPN Course includes:
Review Lessons Covering Every Topic
600+ CHPN Practice Questions
More than 350 Digital Flashcards
Money-back Guarantee
Free Mobile Access
and More!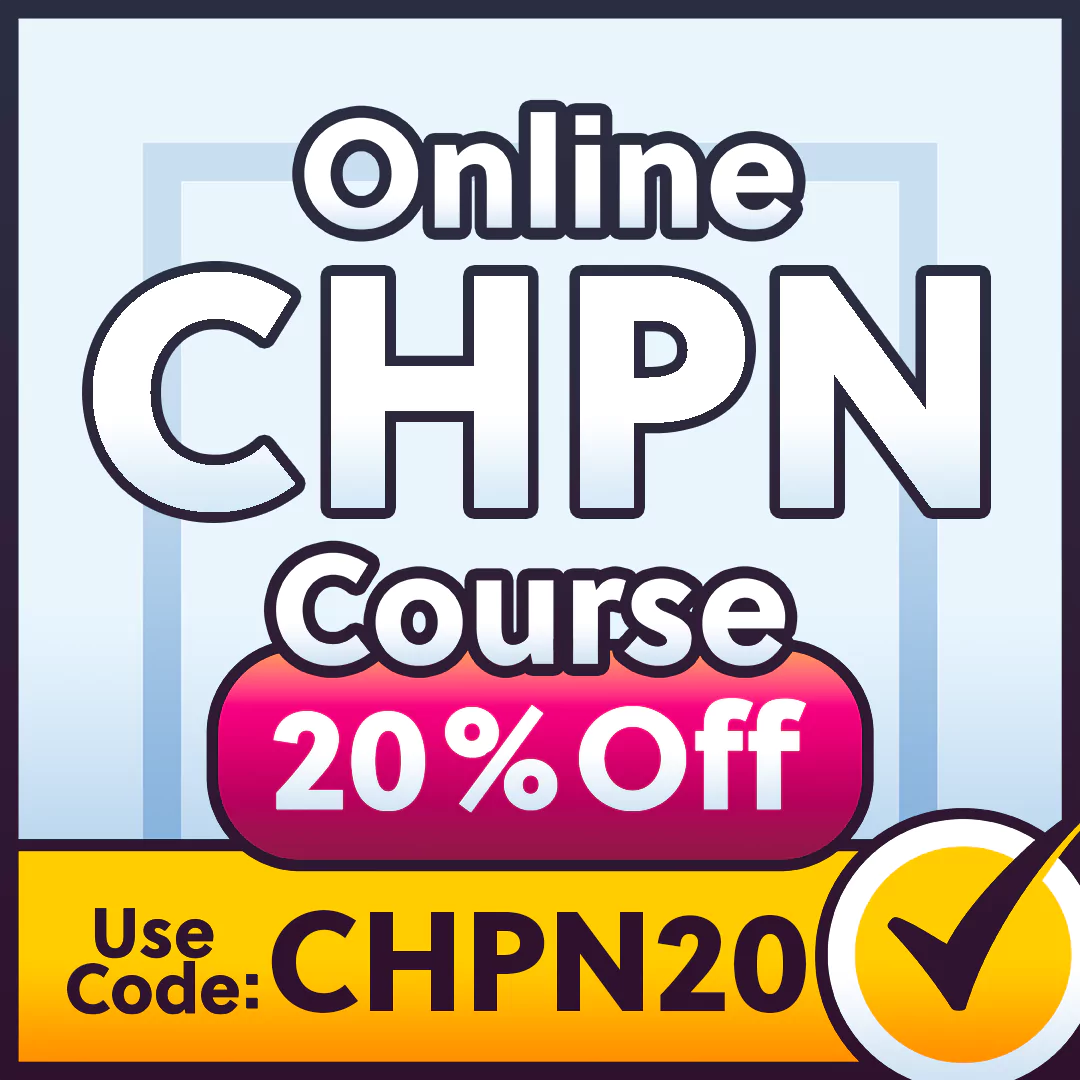 The CHPN Prep Course is designed to help any learner get everything they need to prepare for their CHPN exam. Click below to check it out!