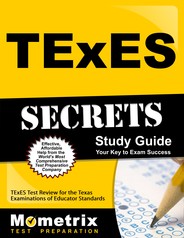 Prepare with our TExES Study Guide and Practice Questions. Print or eBook. Guaranteed to raise your score. Get started today!
The free TExES English Language Arts and Reading 7-12 (231) practice test will assist you in passing the TExES English Language Arts and Reading 7-12 (231) exam, which is a test that assesses the test-taker's knowledge and ability to perform adequately while teaching English and Language arts for grades seven through twelve.
The test will consist of 100 multiple-choice questions, as well as two constructed-response questions, covering four main topics.
These topics are as follows: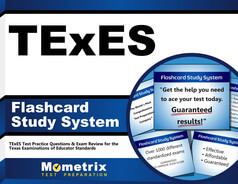 TExES Flashcards. Proven TExES test flashcards raise your score on the TExES test. Guaranteed.
Integrated Language Arts, Diverse Learners and the Study of English
Literature, Reading Processes and Skills for Reading Literary and Non-literary Texts
Written communication
Oral Communication and Media Literacy
The practice test will address the same content.
The test will take five hours to complete.
Click Here for TExES Practice Test