The free GED Social Studies practice test is specifically designed to ensure that the test-taker is knowledgeable about the GED and is able to know what to expect when it is time to take the Social Studies portion of the GED.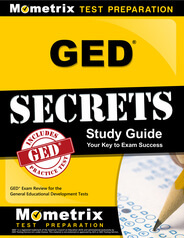 Prepare with our GED Study Guide and Practice Questions. Print or eBook. Guaranteed to raise your score. Get started today!
The Social Studies portion will consist of 50 multiple-choice questions that will address four main topics.
These topics are as follows:
History, which includes both U.S. and World History and will make up forty percent of the test
Geography, which will make up fifteen percent of the test
Civics and Government, which will make up twenty-five percent of the test
Economics, which will cover the remaining twenty percent of the test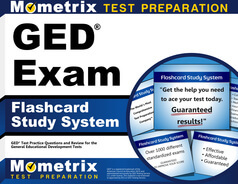 GED Flashcards. Proven GED test flashcards raise your score on the GED test. Guaranteed.
Due to our foreknowledge of the domains of this test, we have ensured that the GED Social Studies practice test will cover these topics thoroughly.
When taking this portion of the GED, the test-taker will have 70 minutes to finish.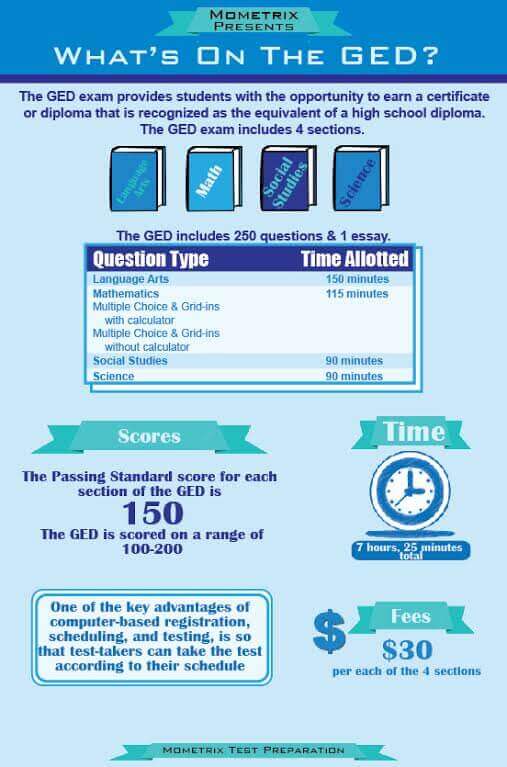 Click Here for GED Practice Test