Writing is a critical skill for college success, and it's one of the skills tested by the Texas Success Initiative Assessment (TSIA2) college readiness exam for Texans planning to enter college for the first time. The exam tests Mathematics and English Language Arts and Reading (ELAR) Content Readiness Classifications. The Essay Test is part of the ELAR section.
Some entering their freshman year of college receive notice that they're required to take the TSIA2, and some don't. If you've shown college-level readiness through certain criteria, you won't have to sit for the exam. The criteria include achieving high scores on the SAT, ACT, and English STAAR exams, as well as having completed a high school college preparatory course or college-level English courses, enrolling in a Level-One certificate program, and having served in the military. If you have questions about your exemption eligibility, talk to your high school counselor, dual credit advisor, or college advisor.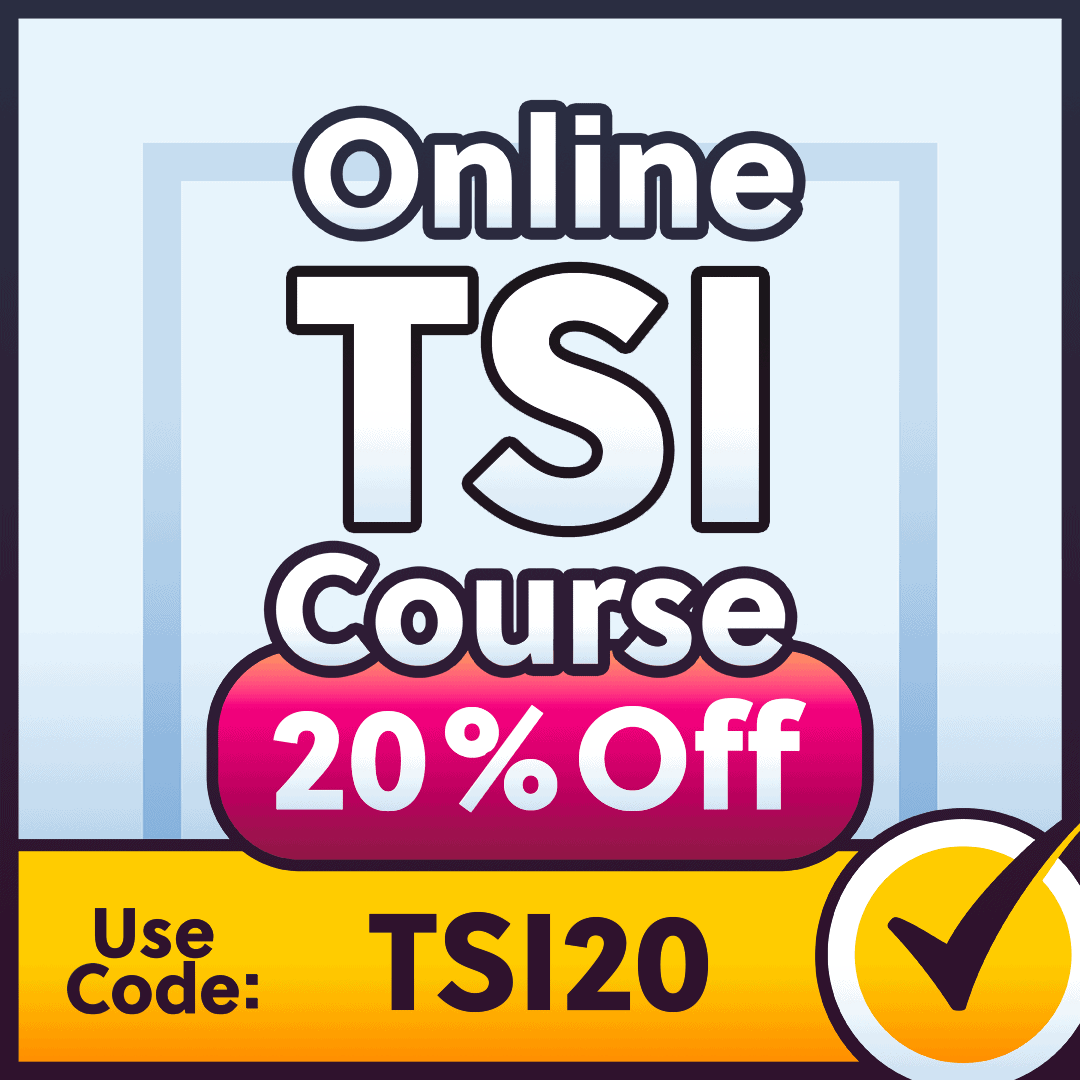 TSIA2 Test Preparation
Writing essays and expressing ideas using proper English conventions comes naturally to some people; for others, it's a challenge. For many, writing to a random prompt adds an extra obstacle to hurdle. The key to scoring well on the Essay Test may be your preparation before you take this part of the TSIA2.
Preparation for an essay involves practice. A quality study guide, practice tests, and an online course can be beneficial. Also, you can search online for sample essay prompts to practice responding on the spot to a random request. Practice on the multiple-choice writing-focused questions may help as well. Practice improves your chances of meeting the college readiness benchmarks, helping you to enter your first semester with college-level classes.