Geography is an important subject for high schoolers to learn. It teaches students about other cultures as well as physical and economic attributes of other countries in the world. Students learn more about their environment and their location in relation to other states and countries.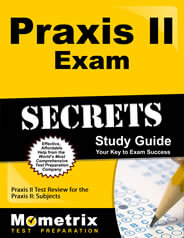 Prepare with our Praxis Study Guide and Practice Questions. Print or eBook. Guaranteed to raise your score. Get started today!
Teachers must be familiar with content that is in line with various geographical standards. The Praxis Geography exam covers the various types of geography that a high school student needs to learn.
This two-hour test encompasses 120 questions that touch upon geography literacy and tools, physical, human and regional geography, and environment and society. Teachers will learn how to present the content in a high school leaning environment.
The Praxis Geography test covers a wide range of material, so the best way to understand the concepts you need to know is to take the Praxis Geography (5921) practice test.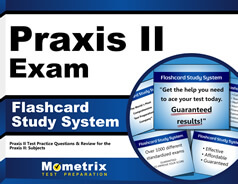 Praxis Flashcards. Proven Praxis test flashcards raise your score on the Praxis test. Guaranteed.
By taking this practice test, you'll gain a better understanding of what exactly you need to study.
See what kind of score you get and use this information to get an idea of your strengths and weaknesses.
If you're struggling with certain concepts or content areas, check out the study guide.
It is designed to work in tandem with the practice test so you can get the best score possible on your first attempt.